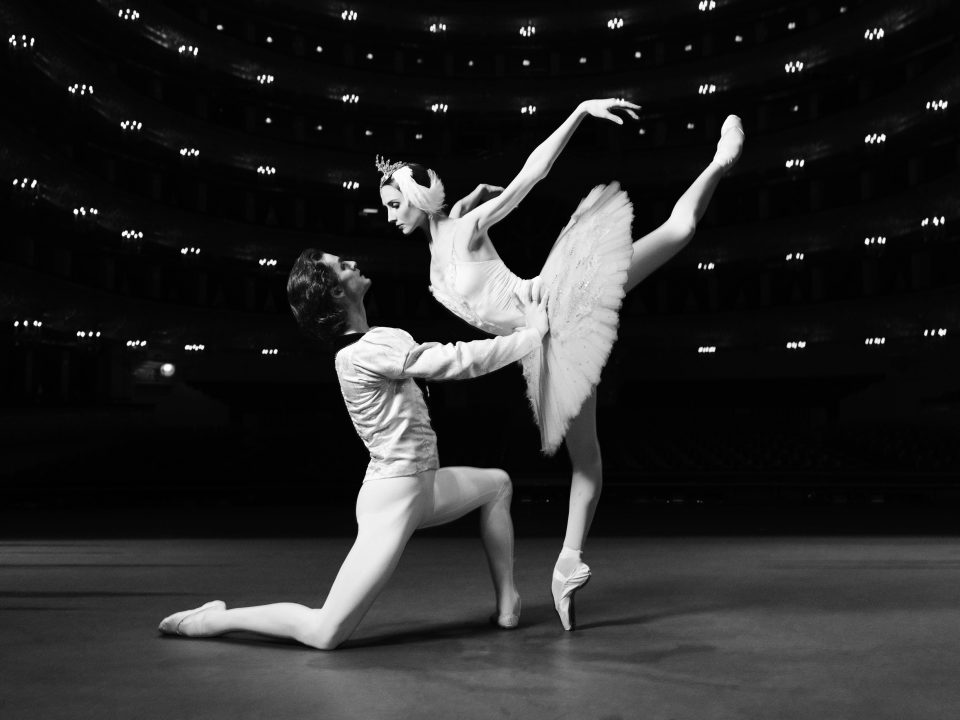 Le Royal Monceau – Raffles Paris is pleased to present in the Art District gallery "Bolshoi", a solo exhibition of the actor Vincent Perez who reveals a part of the Russian soul through one of its symbols, the Bolshoi Theatre Ballet with its star dancers.
The actor, who first wanted to be a painter, is also passionate about photography since he was a child. At the age of fifteen, Vincent Perez decided to study photography and entered the prestigious Centre Doret Arts School in Vevey, Switzerland. At the same time, he was the apprentice of a portraitist from Lausanne. While reading the Russian playwright Constantin Stanislavski, he decided to devote himself fully to theatre and the seventh art; it was also the beginning of his passion for Russia.
His cinematographic career includes numerous French and international movies. From 1992 he has also been working as a director and therefore returned to his first love, the camera and camera lens.
In 2011, he decided to show his work for the first time, following the invitation of a Russian gallery (RuArts) to exhibit his photographs. He wanted to devote a research work on the body in motion with the star dancers of the Bolshoi Theatre Ballet. Body study; How to photograph dance; How to capture the grace of the dancer; were the questions that arose during this work.