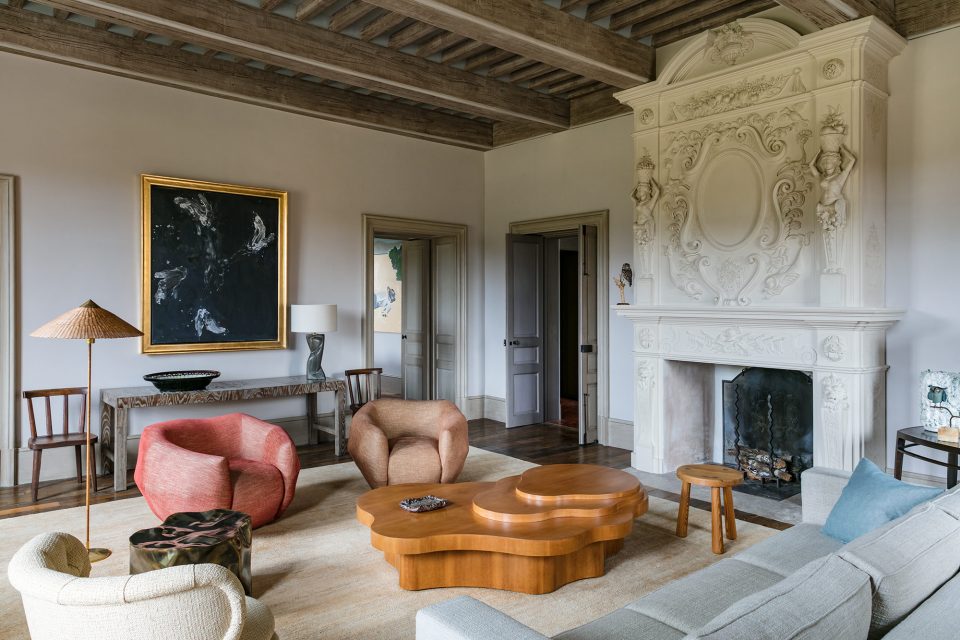 This is the first time that a book has highlighted the work of Pierre Yovanovitch regularly cited in prestigious magazines such as Architectural Digest, T Magazine, Elle Decor, etc … Yovanovitch both architect and interior designer signs since 2001 prestigious projects all over the world revealing a "made in France" style where extreme luxury looms behind its very refined vision of interior architecture.
Indifferent to the dictates of fashion and trends, Yovanovitch delivers achievements that stand out by their architectural scope without overload or ostentation. His style is characterized by the use of authentic materials including wood, stone, marble, and metal.
From a 5-star hotel in the heart of Paris to a 17th century castle in Provence, from an ultra-modern residence in New York to the scenography of international exhibitions, each project produced by Yovanovitch turns out to be a "unique piece" adapted instead, to the personality and lifestyle of its customers. Yovanovitch is without a doubt, one of the world's most coveted architects.