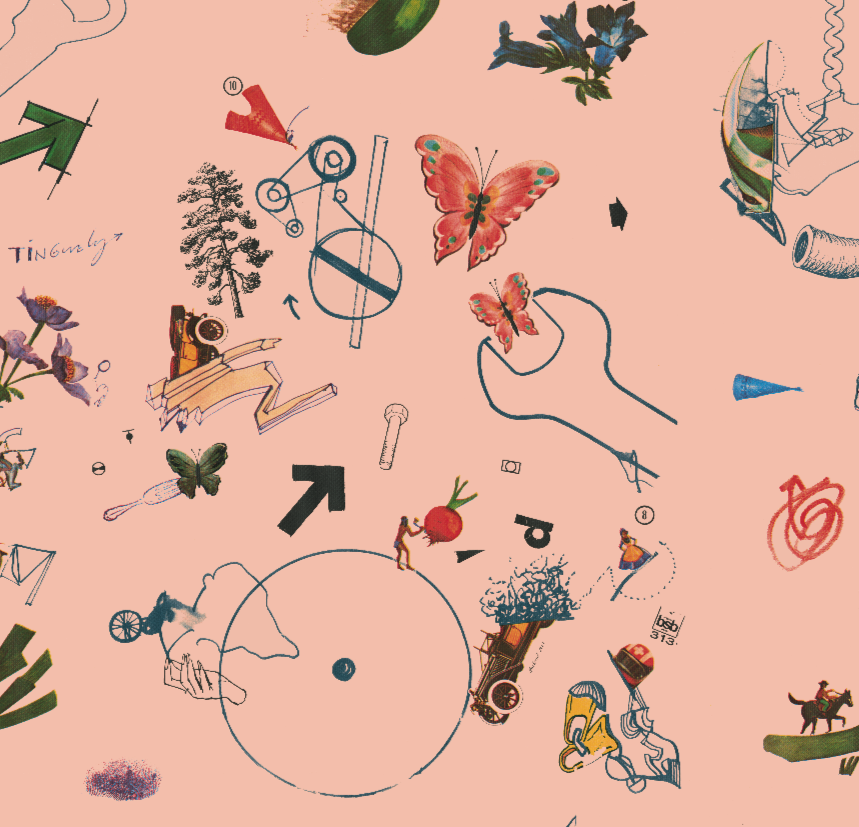 The exhibition dedicated to the work of Jean Tinguely will be held from September 13 to October 20, 2019 in Paris. The Georges-Philippe & Nathalie Vallois gallery pays homage to the Swiss sculptor, painter and designer by presenting an exceptional collection of animated or light sculptures made by the artist in the 1970s.
Neo-realistic machine, lamps, three-dimensional sculptures, place Jean Tinguely in the Dadaist spirit which manifests itself in provocation and derision. Indeed, like his second wife, Niki de Saint Phalle, Tinguely's work is comical, inventive and rebellious. Recycling is particularly highlighted there through the use of recovered objects to which Tinguely brings them back to life by animating them with engines.
A catalog overflowing with illustrations accompanies this colorful exhibition that will certainly delight young and old.
Jean Tinguely – Bricolages & Débri(s)collages
exhibition from September 13th to October 20th, 2019
Opening on September 12th, 2019
Galerie Georges-Philippe & Nathalie Vallois
33-36, rue de Seine 75006 Paris
www.galerie-vallois.com