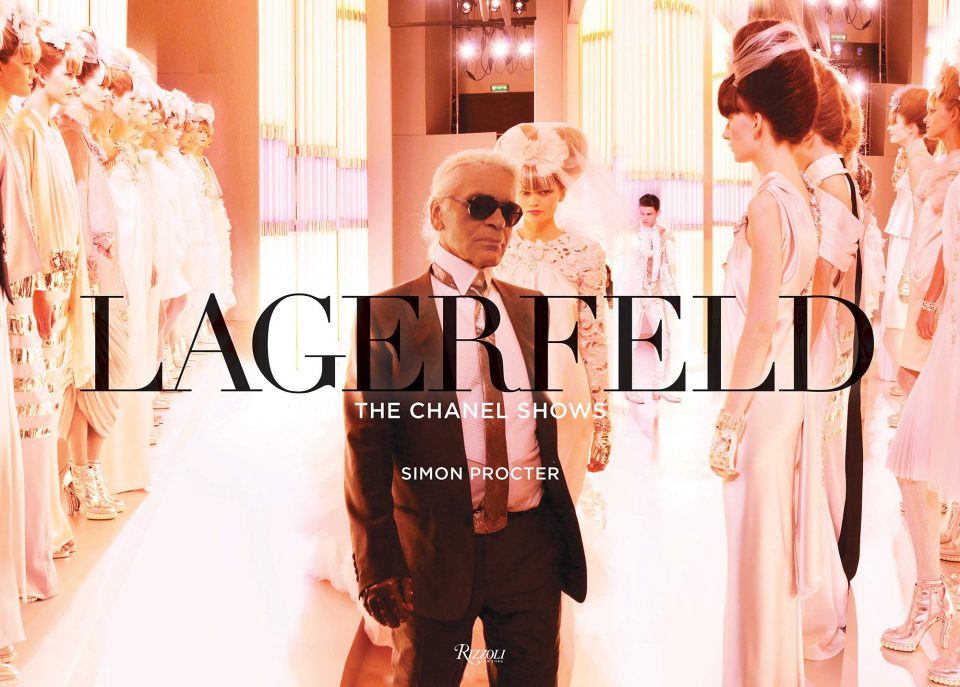 To celebrate Paris 'Fashion-Week, Art Photo Expo Production & Le Royal Monceau – Raffles Paris, will present from September 14th, to October 30th 2019 an exhibition of heretofore unpublished photographs by the British artist, Simon Procter. He has immortalized the sumptuous fashion shows created by Karl Lagerfeld for renowned fashion designers, and most notably, Chanel. Entranced by S. Procter's daring camerawork and the beauty of his shots, these couturiers have welcomed him behind the scenes of their legendary fashion shows, to this area normally inaccessible to outsiders.
This collection of large-size images is above all a tribute to the most respected and emblematic designer in the history of fashion, to whom Editions Rizzoli have devoted a book, ''Lagerfeld: The Chanel Shows'' which is to be released September 10, 2019.
Signed copies of this work will be on sale exclusively at "la Librairie des Arts" of the hotel Royal Monceau Raffles Paris.
A book signing is slated for the opening of the exhibition, Thursday September 26th, 2019.
Also, in the hotel's movie theater, those present will be treated to a private viewing of a ''Best Of'' of the Lagerfeld Fashion shows.