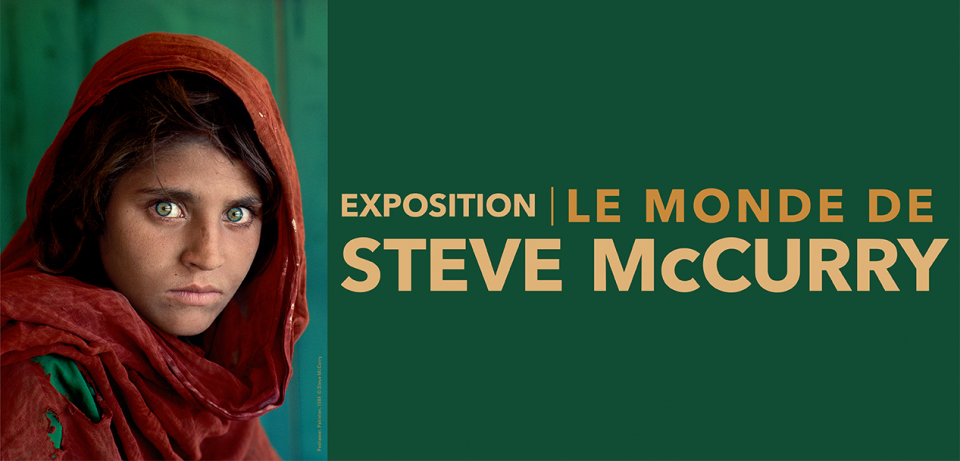 The exhibition The World of Steve McCurry at the Musée Maillol presents a sample of 150 pictures of the American photographer in an exhibition dedicated to his work.
This is one of the most complete retrospective of his work, presented for the first time in France. Visitors will discover some recent and unpublished photos but also will see or review old world famous pictures that made the photographer famous.
The exhibition invite to a journey through the world, cultures, ancestral customs but also to meet people and their daily life. During this exhibition, visitors will travel in Afghanistan, South-East Asia, India, Africa or again in Cuba, America and Italy.
Some of these pictures present difficulties of life, the harshness of nature or the war and these consequences. As the portrait of this young Afghan girl with green eyes, Sharbat Gula, that shaken the world when it was published in 1985 in the National Geographic Magazine. Steve McCurry had the opportunity to see her again almost twenty years after and was able to realize another photo that we can discover in this exhibition.
But these photographs are also an invitation for a ballad where you can admire innocent, almost poetic, scenes of everyday life such as a young mahout reading on a rock accompanied by his elephant or merchants on their boat filled with flowers from Kashmir.
This exhibition invites visitors to wander through portraits, landscapes, encounters and everyday scenes told through Steve McCurry's photographs over a forty years career.
The World of Steve McCurry
Musée Maillol, 59-61 Rue de Grenelle 75007 Paris
From December 9th to July 31st 2022