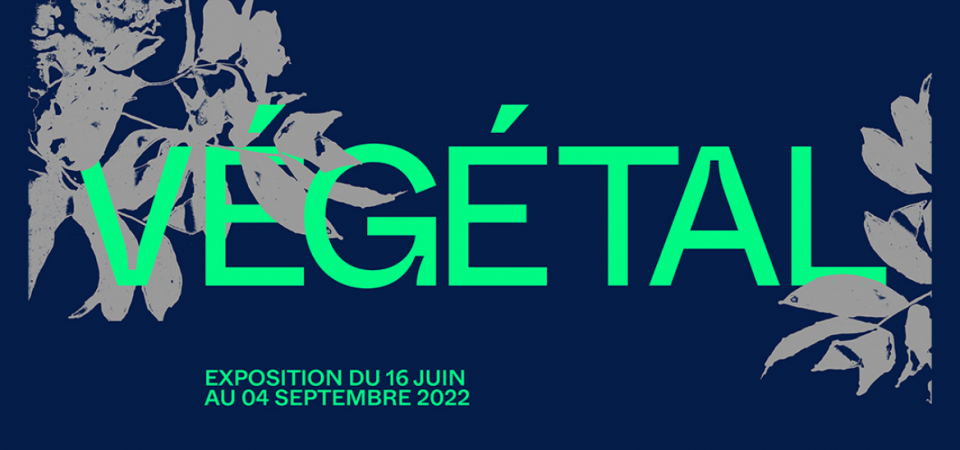 The exhibition Végétal – L'Ecole de la beauté offers the opportunity to discover the works of numerous artists throughout time who were inspired by the plant world. On the initiative of the Maison Chaumet and with the support of the Beaux-Arts de Paris, the exhibition Végétal – L'École de la beauté will be held at the Palais des Beaux-Arts from June 16th to September 4th, 2022.
The curator of this exhibition is none other than a botanist, Marc Jeanson, who also provides a scientific perspective to this exhibition where the plant is elevated to the rank of inspiration for artists of all eras and all specialties but which is also a tireless subject of research and discovery for scientists.
The works presented in this exhibition are diverse and varied. Diverse by their style and medium (jewels, paintings, herbariums, tapestries…) and varied by their period of creation. Indeed, the visitors will be able to discover approximately 400 works carried out over 5 000 years.
Among the first jewels that visitors will have the pleasure of discovering is a superb golden myrtle crown, dating from 325-300 BC from Greece. This magnificent mortuary crown was discovered in a rich necropolis in Derveni, north of Thessaloniki. This kind of jewelry was common among the funeral productions during the reign of Philip II of Macedonia, father of Alexander the Great.
The sciences are not forgotten either, as numerous herbariums, botanists' books and collections of scientific drawings punctuate the exhibition. Visitors can also discover superb plant fossils, thousands of years old.
Art and science have thus met regularly over the centuries. Like the photographs of Karl Blossfeldt, German sculptor and pioneer of botanical photography. His pictures of plants are reminiscent of bronze sculptures.
But also through the underwater world thanks to the magnificent cyanotypes of Anna Atkins (1799 – 1871), English botanist and pioneer of this technique. In 1939, she became a member of the London Botanical Society, which was one of the few learned societies to accept women at that time. She is specialized in cyanotypes and has published, between 1843 and 1853, her book Photographs of British Algae. With this book, Anna Atkins was the first to publish a scientific text illustrated with photographs.
Throughout the exhibition, drawings, models and jewels from the greatest jewelry houses, including Maison Chaumet, will be admired. These superb pieces, tiaras, brooches, rings, hair ornaments… perfectly illustrate the importance of the influence of plants, both terrestrial and marine, in the art of jewelry.
The exhibition end with a final room presenting Giuseppe Arcimboldo's famous paintings Spring and Summer, exceptionally on loan from the Louvre. These two "portraits" face a superb tapestry of the sixteenth century measuring 8 meters long, the Tapisserie Mille-fleurs, known as L'Adoration.
Végétal – L'Ecole de la beauté, Palais des Beaux-Arts, 13 Quai Malaquais 75006 Paris
From 16th Jun to 4th September, 2022