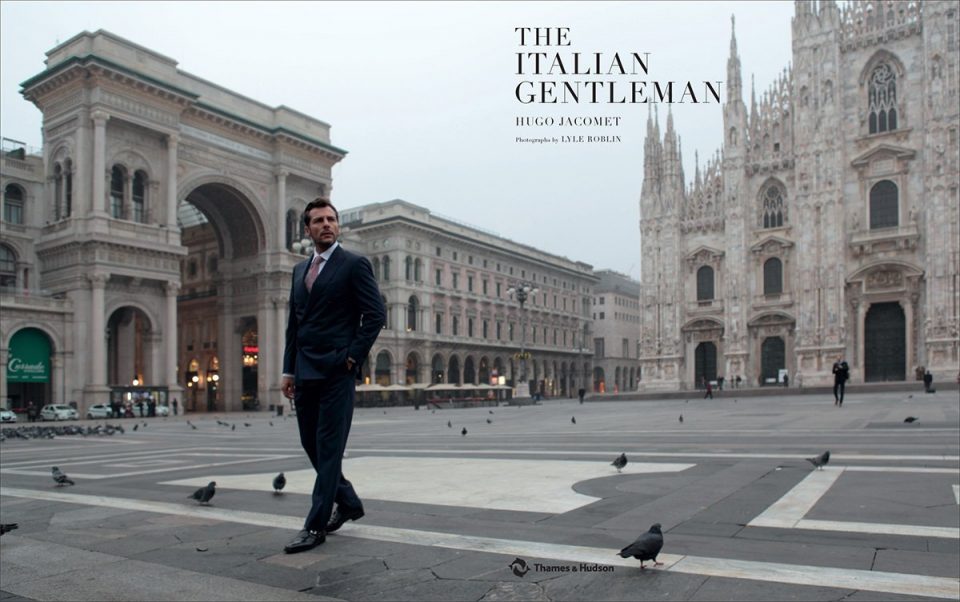 This book is probably the longest and most demanding project that Hugo Jacomet, author of menswear has ever undertaken. After almost three years in total immersion in Italy, from Biella to Rome, from Milan to Naples, via Florence and Bologna, Jacomet tries to explain the masculine Italian style in all its dimensions, all its profusion and all its genius.
To do this, he will visit more than 100 workshops, shops, factories and showrooms in the company of his wife Sonya and his photographer friend Lyle Roblin without whom this book would not have seen the light of day. Roblin will take more than 15,000 photos, 500 of which will be used to illustrate this magnificent work.
The author takes us on his journey to the heart of Italy and truly pays homage to Italian masculine elegance through legendary workshops and hidden boutiques. From the most iconic houses to small artisans, this book is an ode to the Italian style.