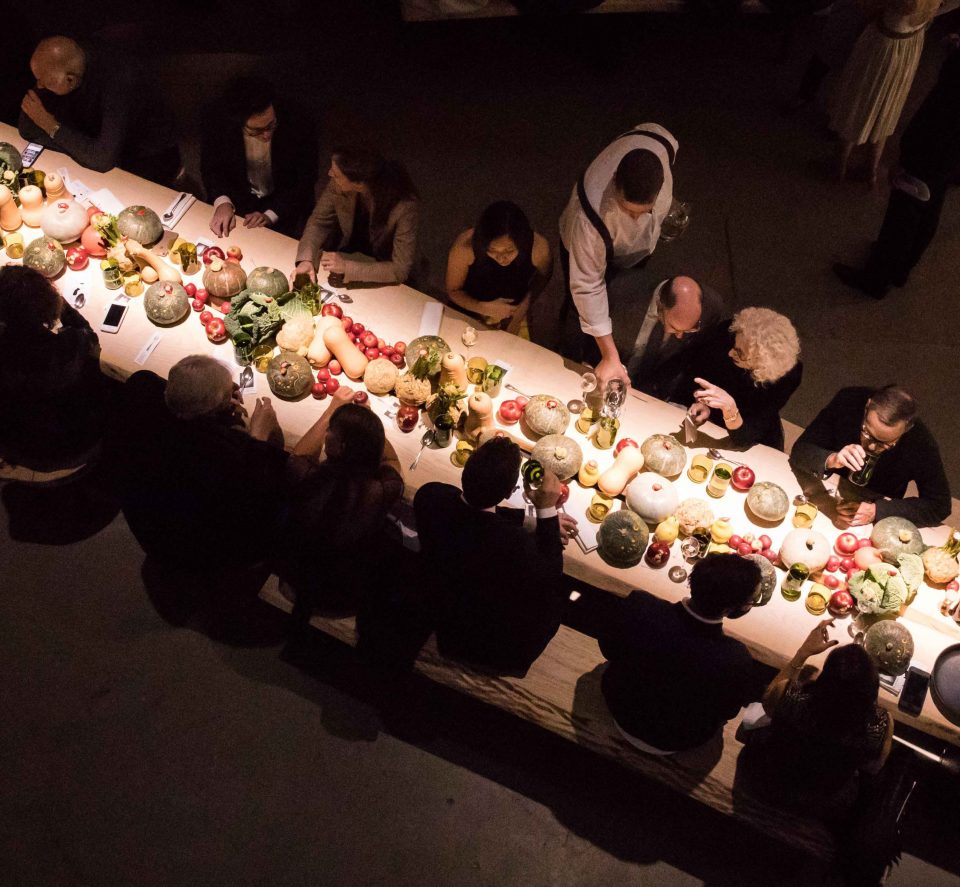 As one of the major events of the week of La FIAC, le Diner de la Creation is a unique encounter between contemporary art and French gastronomy.
The art of fine food will take effect in harmony with the upcoming exhibition at the Palais de Tokyo "Future, former, fugitive".
For this second edition, a collective of seven male and female chefs will work together along sommelier Laura Vidal, to offer a unique experience on Wednesday 16th October 2019.
The profit made on this event will serve as a contribution to fund the artistic programming of the Palais de Tokyo and more particularly the "Future, former, fugitive" exhibition.
PALAIS DE TOKYO
13, avenue du Président Wilson
75 116 Paris
BOOKINGS
dinerdelacreation@palaisdetokyo.com
+33 (1) 53 23 85 52