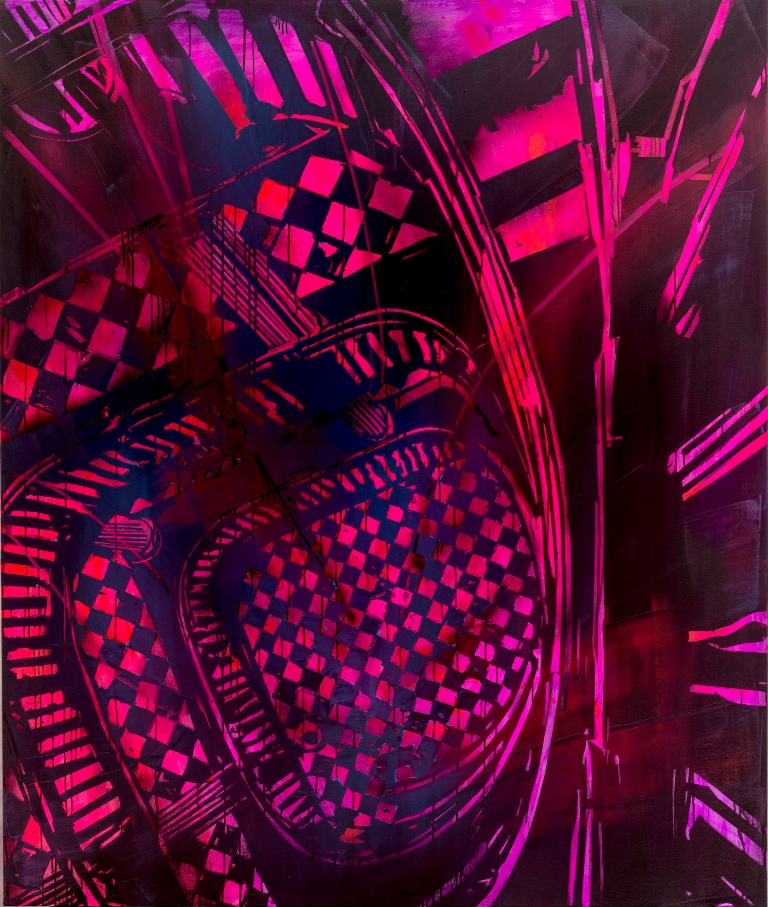 Affirming more than ever its artistic and cultural commitment, the Royal Monceau-Raffles Paris is proud to announce its partnership with the Nathalie Obadia Gallery, which will curate the Art District Gallery for a cycle of 5 major artists exhibitions. French and international.

For the first exhibition of this cycle, we welcome the young and flamboyant Texan artist, Rosson Crow, and her latest large formats made in 2013.

After a trip to the southern states of the United States, Rosson Crow immersed herself in America's complex, painful and delicate past, which is colonization, slavery, racial segregation and what has resulted from it. She has created atmospheres which she transcribes in her works, oscillating from figuration to total abstraction.

Returning to bright, even garish colors, Rosson deconstructs to better reconstruct the image through adhesive tape and overlay, taking us into her world of fiction and reality.

"Reconstruction" until April 26th at the Art District.