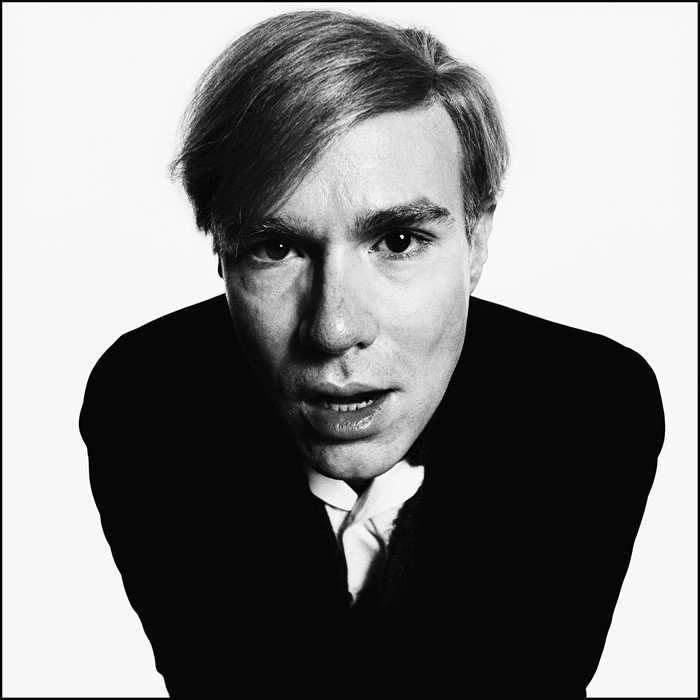 We were looking forward to it, the latest "Sumo" published by Taschen has just been released! David Bailey, British, is a portrait photographer and also a director of commercials.
This SUMO retrospective celebrates one of the most influential photographers in the world and the culmination of two years of research in its archives. Throughout the portraits taken between the years 1950 and 2010, it unveils more than 300 shots of personalities as varied as Nelson Mandela, the Beatles, Queen Elizabeth, Salvador Dali, Bill Gates and Yves Saint Laurent.
Collector's Edition (No. 301 to 3.000) numbered and signed by David Bailey, accompanied by a bookstand designed by Marc Newson and presented with a set of four covers featuring John Lennon and Paul McCartney, Jean Shrimpton, Mick Jagger and Andy Warhol. (2,500 €)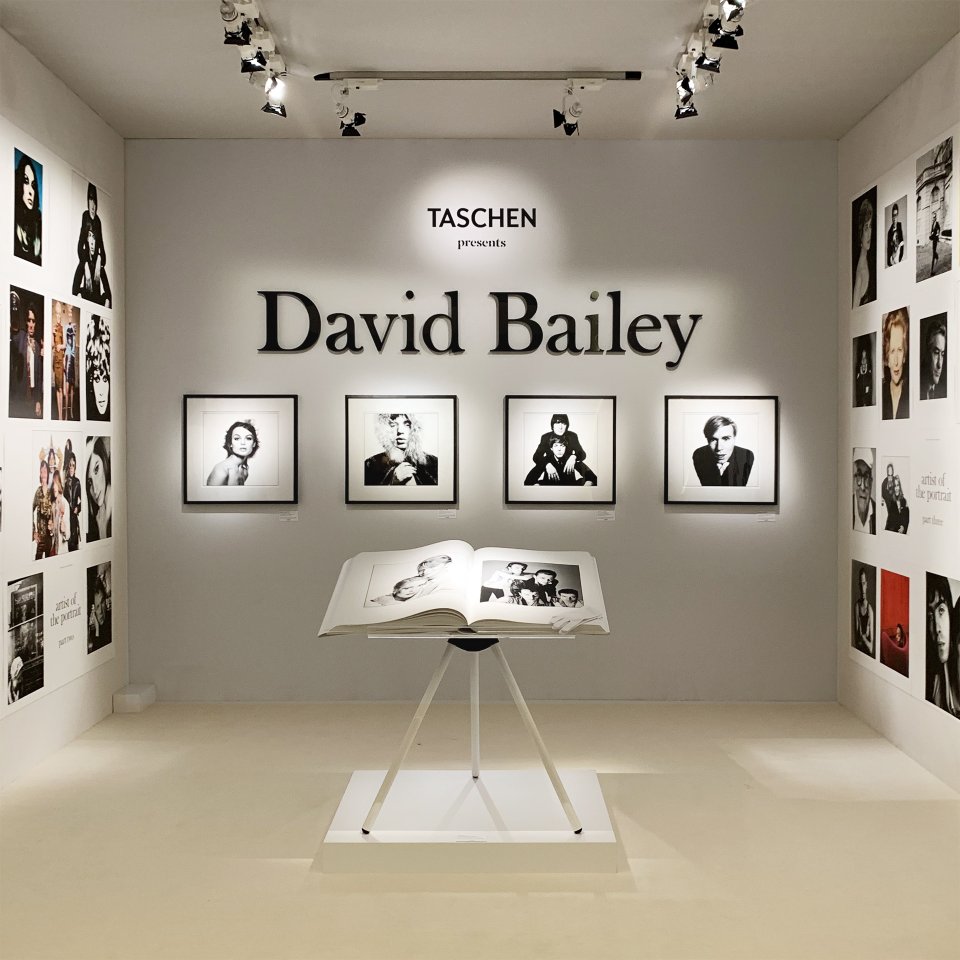 Book edited by Taschen available at La Librairie des Arts of Le Royal Monceau – Raffles Paris.