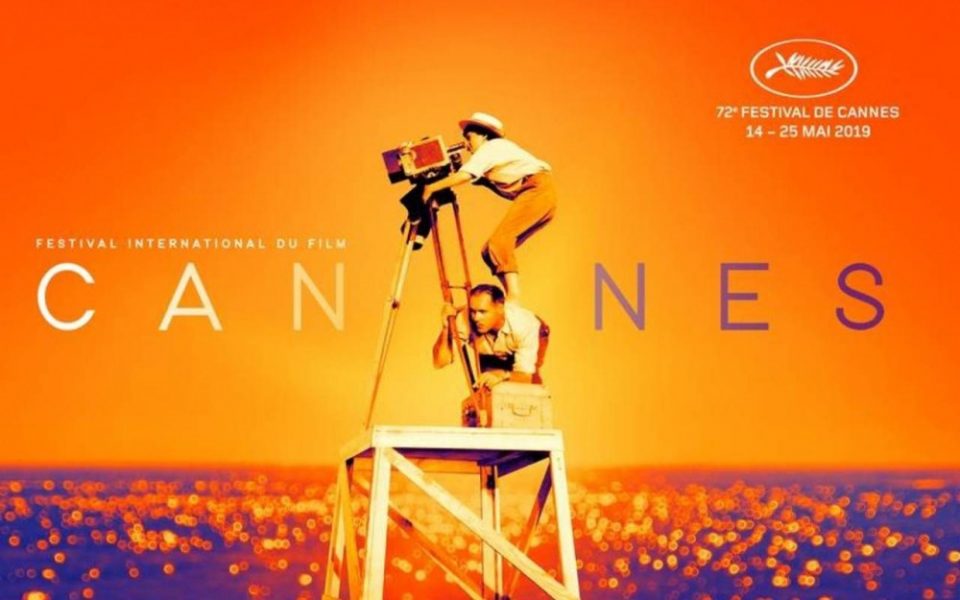 One of the artistic highlights of May is of course The Cannes Film Festival and the celebrity parade on the Croisette. A summer wind then blows and all eyes are turned to France, which celebrates international cinema as it should be.
The Jury of this 72nd Cannes Film Festival wants to be international with a beautiful parity between men and women.
Indeed, presided over by the Mexican filmmaker, Alejandro Gonzalez Iñarritu, especially known for his 21 grams, Babel, Birdman and The Revenant, this jury will be composed of 4 women – Elle Fanning, Maimouna N'Diaye, Kelly Reichardt and Alice Rohrwacher – and 4 men – Enki Bilal, Robin Campillo, Yorgos Lanthimos and Pawel Pawlikowski – from 4 continents and 7 different nationalities.
What will their favorites be? Will the public, the press and professionals agree on the winners? Still a little patience and you'll know everything by May 25th!
The Royal Monceau's Katara Cinema could not miss this event! Also, for Parisians who can not go to Cannes, we have concocted a special selection "films that have won the Palme d'Or", and let's roll out the red carpet all the month of May to:
May 5


Le Pianiste (2002) by Roman Polanski with Adrien Brody and Thomas Kretschmann.

May 12


Taxi Driver (1976) by Martin Scorsese with Robert de Niro and Jodie Foster.

May 19


Le Guépard (1963) by Luchino Visconti with Alain Delon, Serge Reggiani and Burt Lancaster.

May 26


Apocalypse Now (1979) by Francis Foord Coppola with Martin Sheen, Marlon Brando and Robert
Duval.