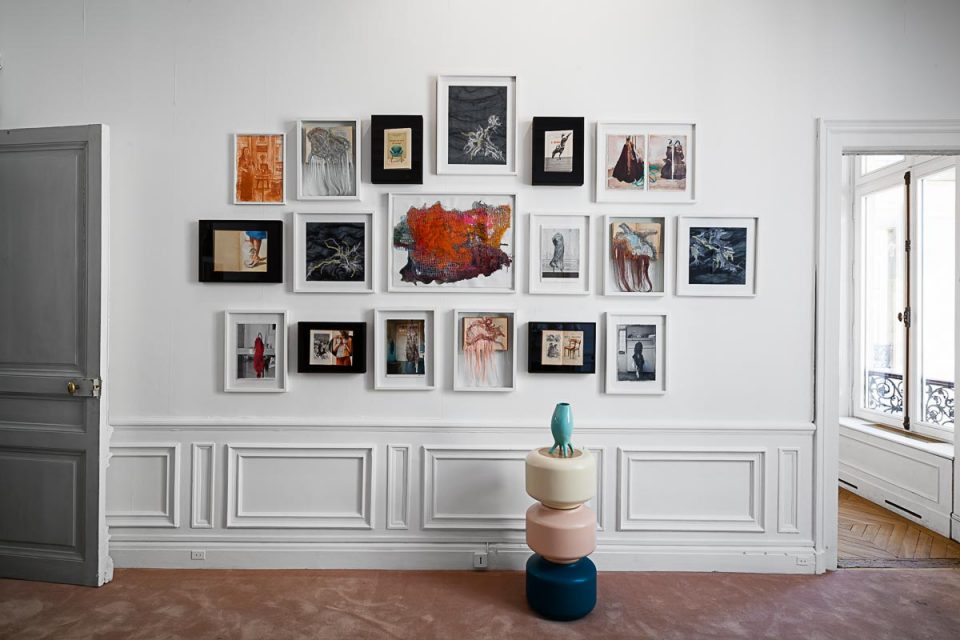 During FIAC week, from the 14th to the 19th October 2019, Nadia Candet and her team, invite you to discover an ephemeral and original collection of art and design, exceptionally displayed on two floors.
For its eighth edition, "Private Choice" will bring together artists and designers under the theme of "affinities" in two beautiful Haussmanian Parisian flats, a few steps from the Champs Elysées and the Grand Palais. A unique experience for discovering and acquiring art works and design pieces in a very exclusive and intimate atmosphere.
Nadia Candet : + 33 6 60 23 47 22 – press@privatechoice.fr
Monday 14th to Sunday 20th October 2019 from 12h à 20h
7 avenue Franklin D. Roosevelt Paris 8e
By invitation only!
Registration available here : www.privatechoice.fr