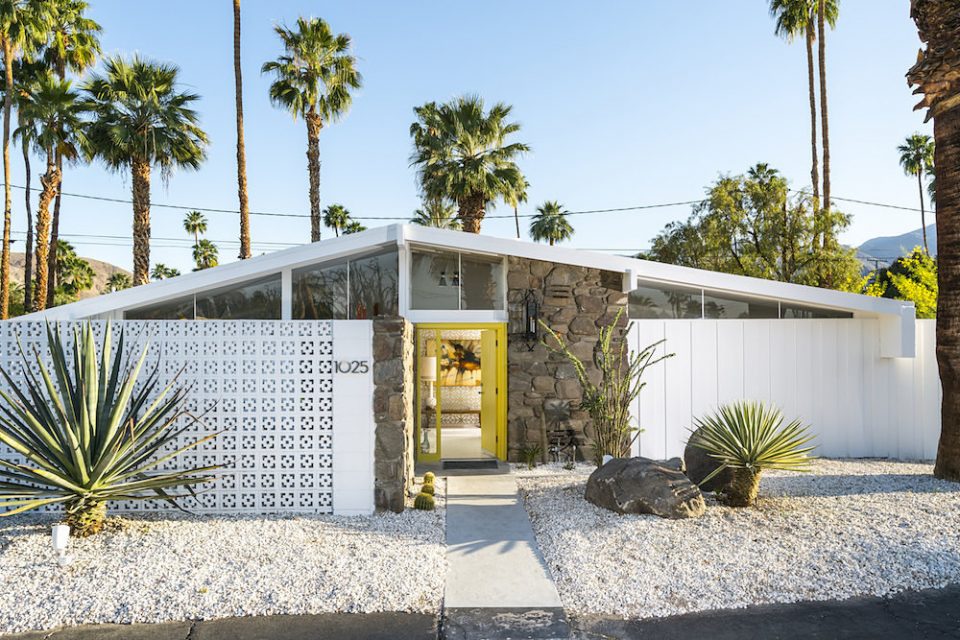 Nancy Baron is a California based photographer, specialized in documentaries. She guides us through Palm Springs in America; the touristic destination with the highest concentration of mid-century style constructions in the world. Architecture lovers, this book is for you!
Baron takes us in the discovery of her city, where inhabitants have kept the lifestyle, and the architecture of the fifties and the sixties. In Palm Springs, houses, cars, and even clothes pay tribute to the carefree post II world war years in the USA.
This book is a magnificent collection of pictures that will entice you to discover Palm Springs, a dreamy destination that boasts a vintage style, a mid-century architecture, turquoise swimming pools and a permanent sunny weather.